O'Meara Design, Inc.
Welcome to O'Meara Design, Inc.
O'Meara Design, Inc. is a residential and commercial design firm. It is located at 929 North Astor Street, Suite 301, Milwaukee, Wisconsin 53202. Porter O'Meara is the owner and President. She has 20 years of experience in the field, a degree in interior design, and is qualified through the National Council for Interior Design Qualification. She is a Professional Member of The American Society of Interior Design (ASID). The firm offers a variety of services.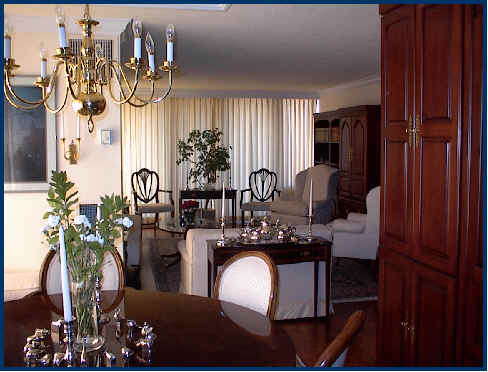 Services
Some of the services offered by the design firm are:
· Floor plans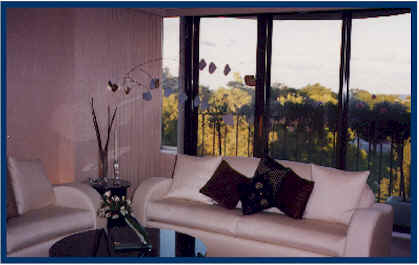 · Ceiling plans
· Lighting plans
· Preferred Pricing On:
o Flooring of all types
o Window and upholstery fabrics
o All types of furniture
o Window coverings
o Decorative accessories
· Contracting:
o Plumbing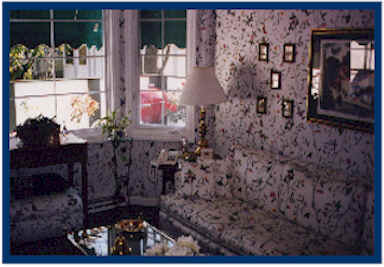 o Painting
o Wallpaper installation
o Flooring installation
o Carpentry
o Electrical work
Other Reasons For Working With Us
Years of Professional Experience

A Lighthearted Attitude

A Genuine Sense of Style

Professional Designer Tips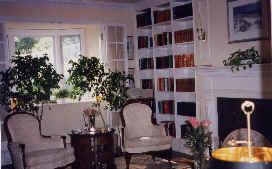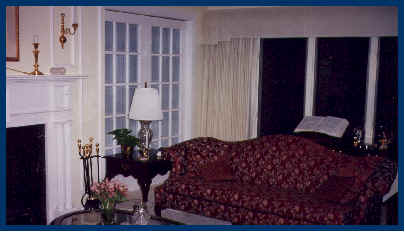 Contact Us
To Contact Us Click Here or Call 414-283-0000